Tower Removal – Shelter Site Decommission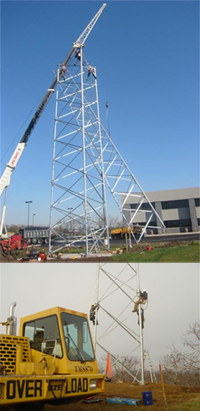 Have towers and shelters that need to be removed from site? Need the site restored back to it's original condition? Contact Tower Direct to see how we can assist you in decommissioning any site you may have. The site may even qualify for free removal!! Tower Direct capable crews can remove cell towers, shelters, generators and fencing from any site. Tower Direct can make the site decommissioning a turnkey project. Once you hire us to decommission a site we will handle everything from project management to the logistics of hiring cranes and trucks to haul the equipment from the site.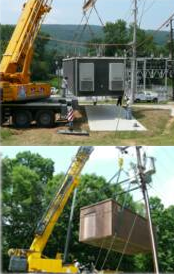 Tower Direct has 34 years experience and is capable of doing your decommission work in all 50 states. When you have a decommission project whether it is one telecom site or hundreds of cell sites be sure to contact Tower Direct and let us put our experience to work for you.